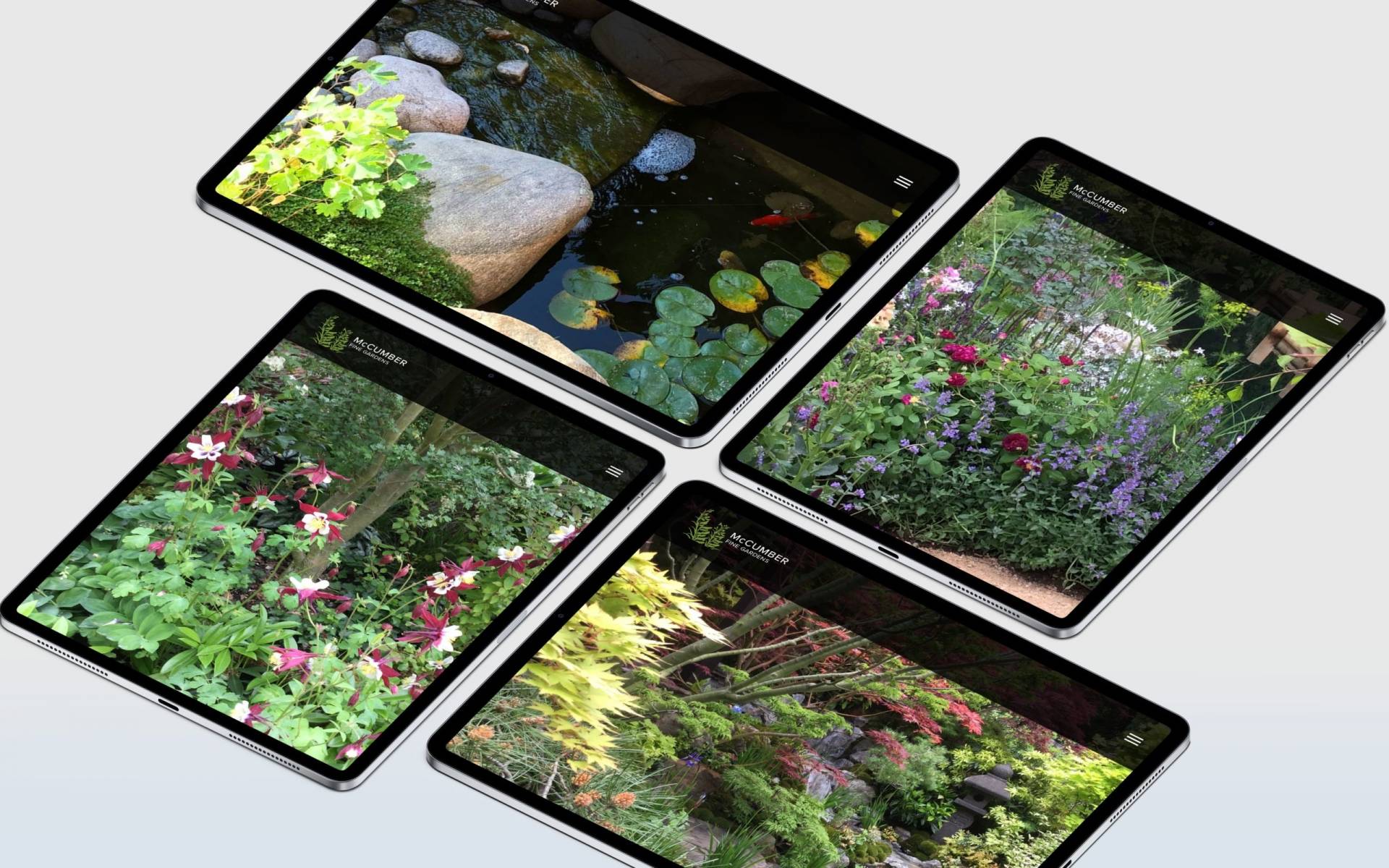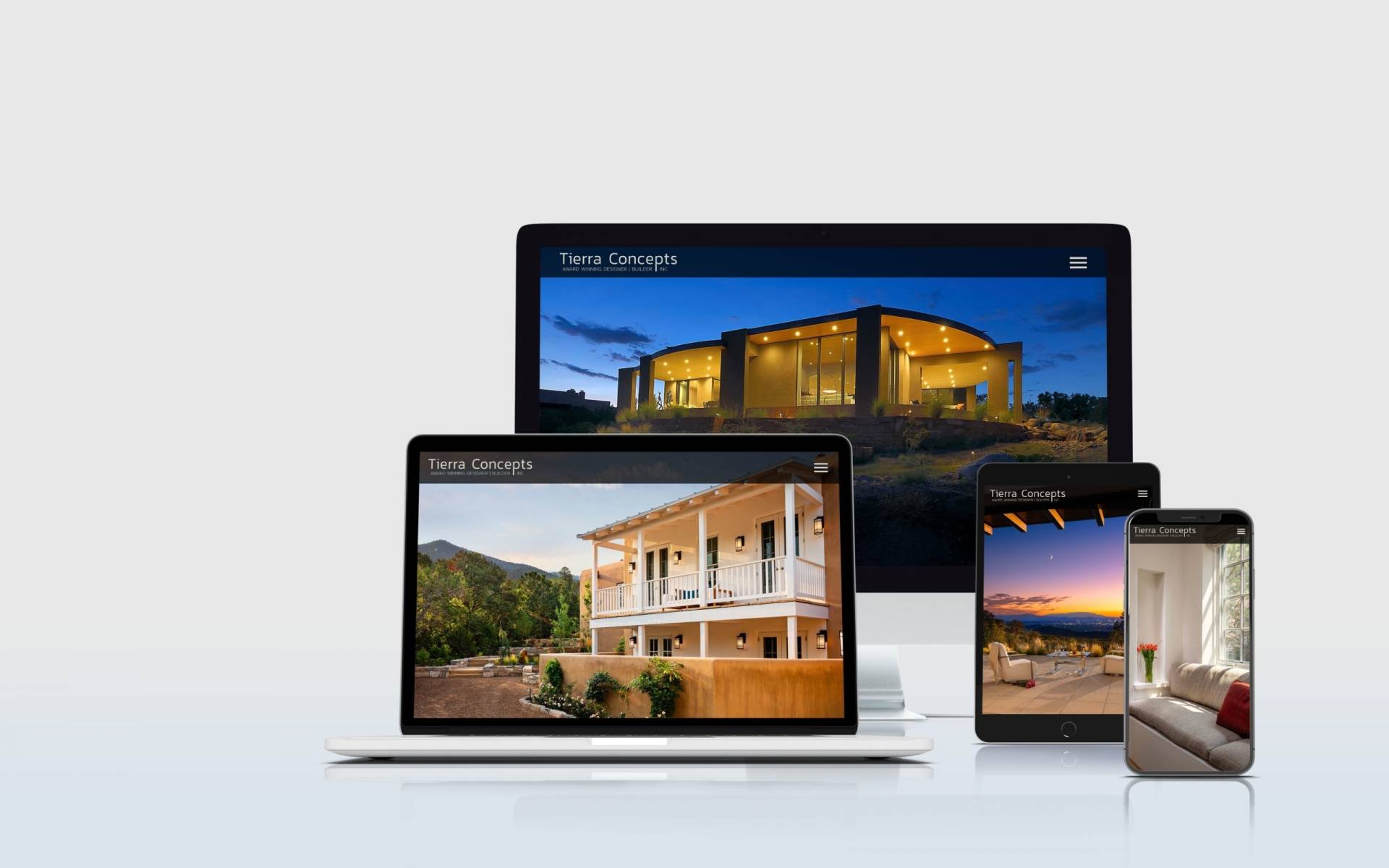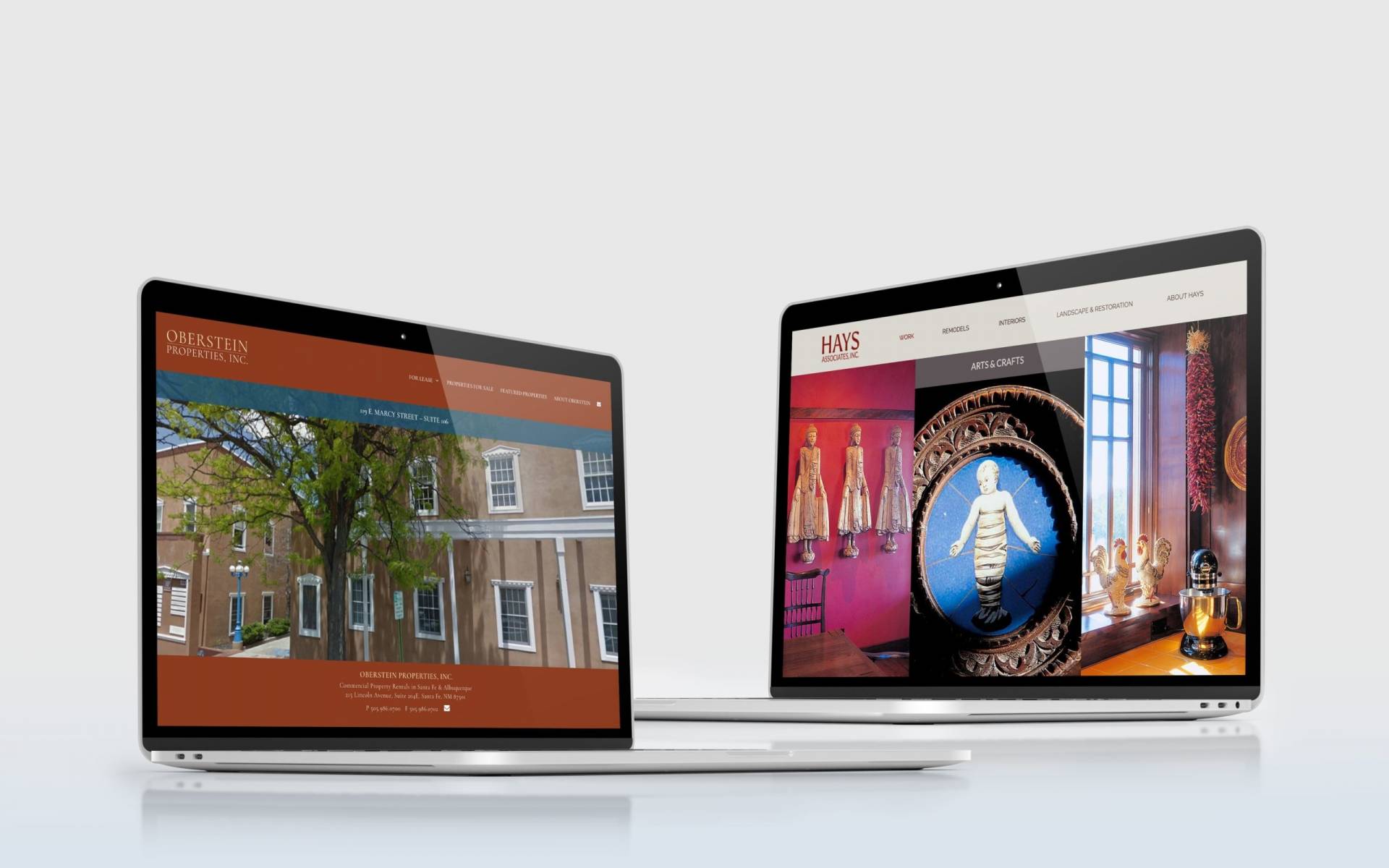 Web
Promote your business with a beautiful, responsive website! Create unlimited photo/image galleries, upload videos, manage your content easily and quickly, create blog/news posts and more - all with professional SEO built into the code.
App
+ Award-Winning, Responsive, Custom Design
+ Logo Creation Available
+ Unlimited Storage for Images & Videos
+ Web Leads Capture & Management
+ Unlimited Portfolios & Galleries
+ Events Calendars Available
+ Easy Content Management
+ Content Management Help
+ Professional SEO & Social Media Assistance
+ Hosting, Domain Management & Google Analytics
Contact
We would be happy to discuss business website options with you.
Contact us for a quote.