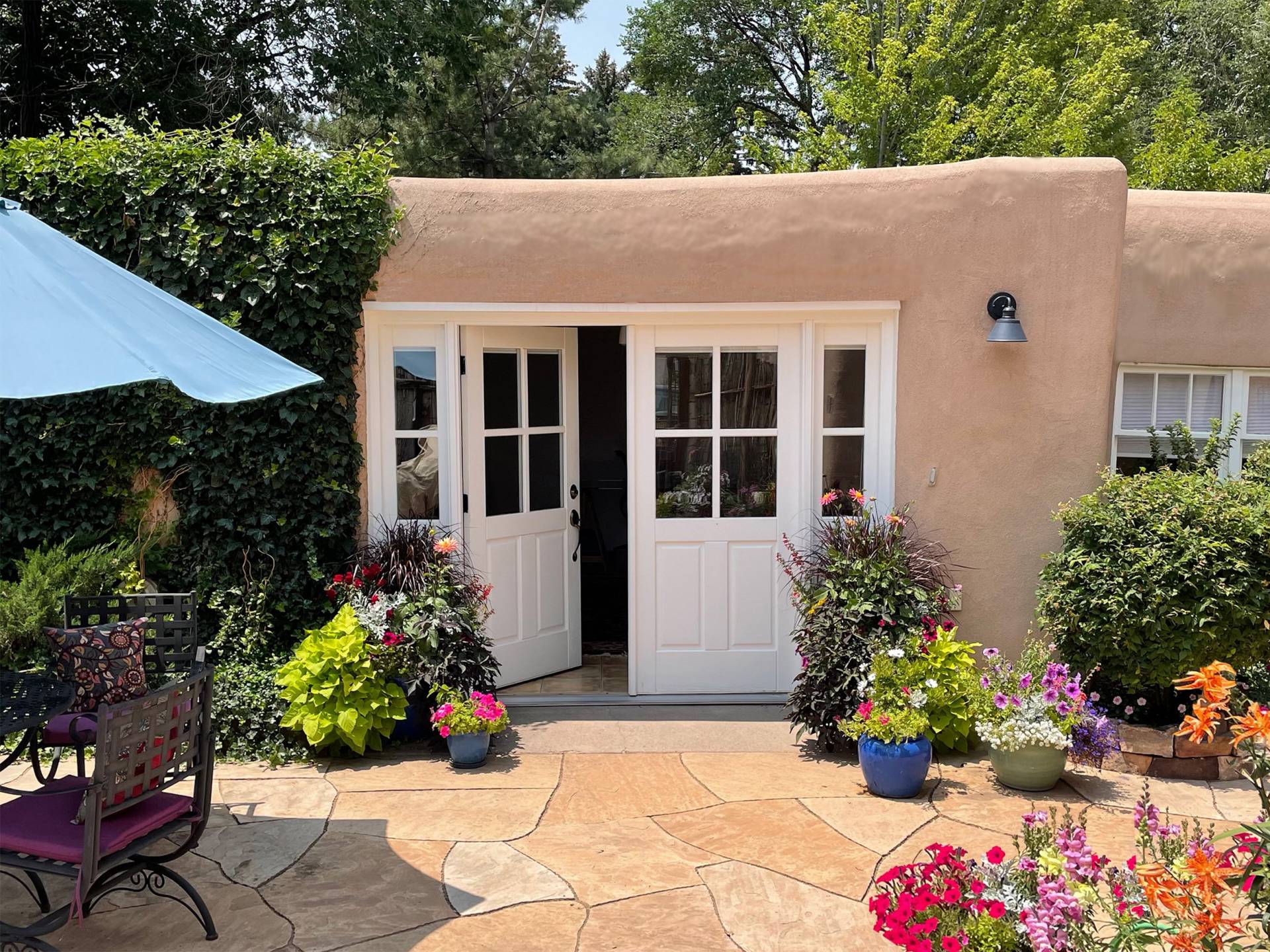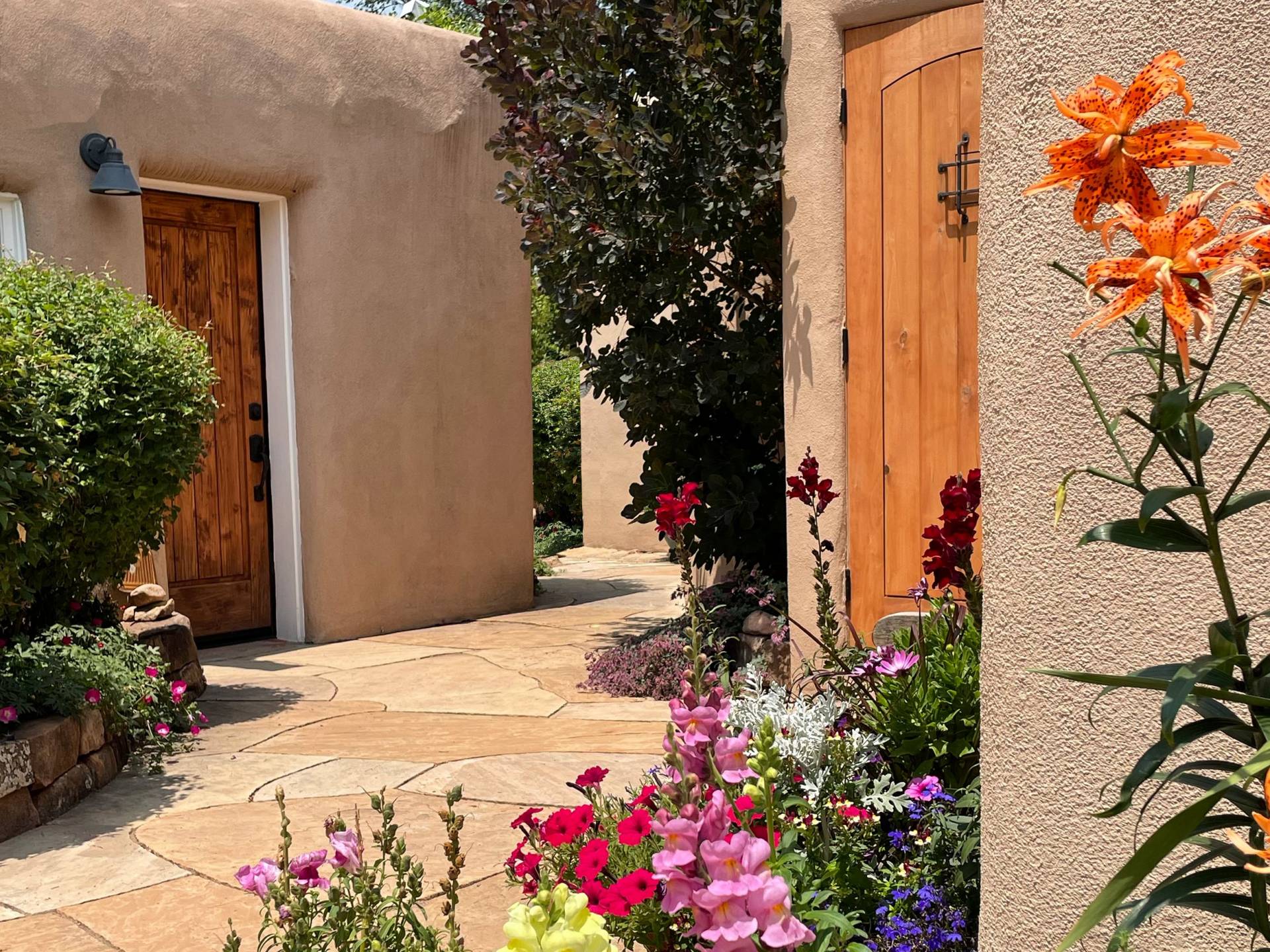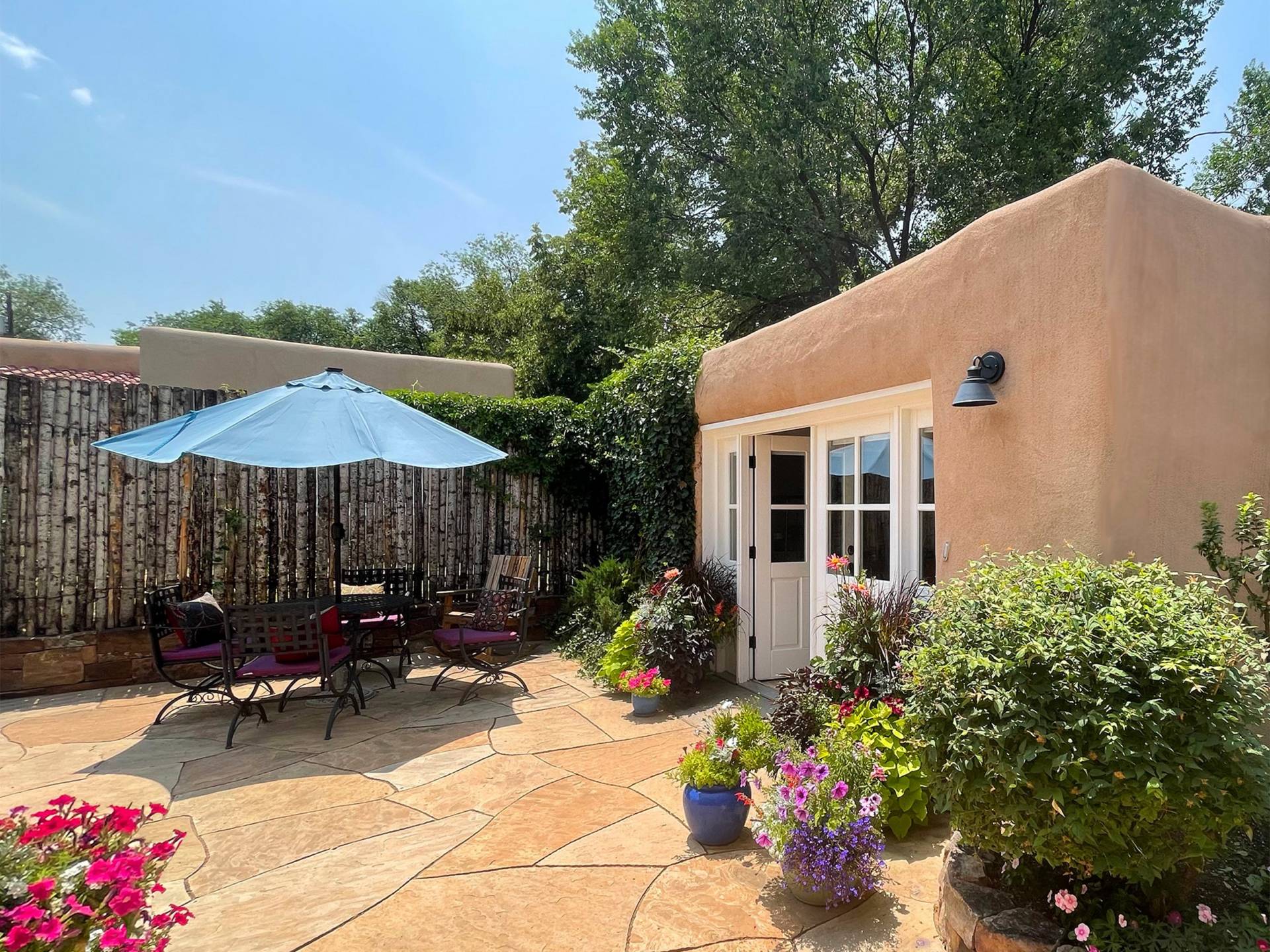 Web
Since 1999, Santa Fe Web Design has successfully designed, developed, maintained, marketed and hosted over 5000 web sites. Our clients range from Sotheby's offices around the country to local art galleries. No job is too small or too large.
App
+ Award-Winning, Responsive, Custom Designs
+ Exceptional Real Estate Programs
+ Complete, Reliable, Integrated e-Commerce
+ Outstanding Art Gallery & Artist Programs
+ Experienced, Proven Internet Marketing
+ Secure & Affordable Web Hosting
Contact
We are always delighted to discuss your plans & dreams with you and offer excellent business consultation. Contact us for a quote.