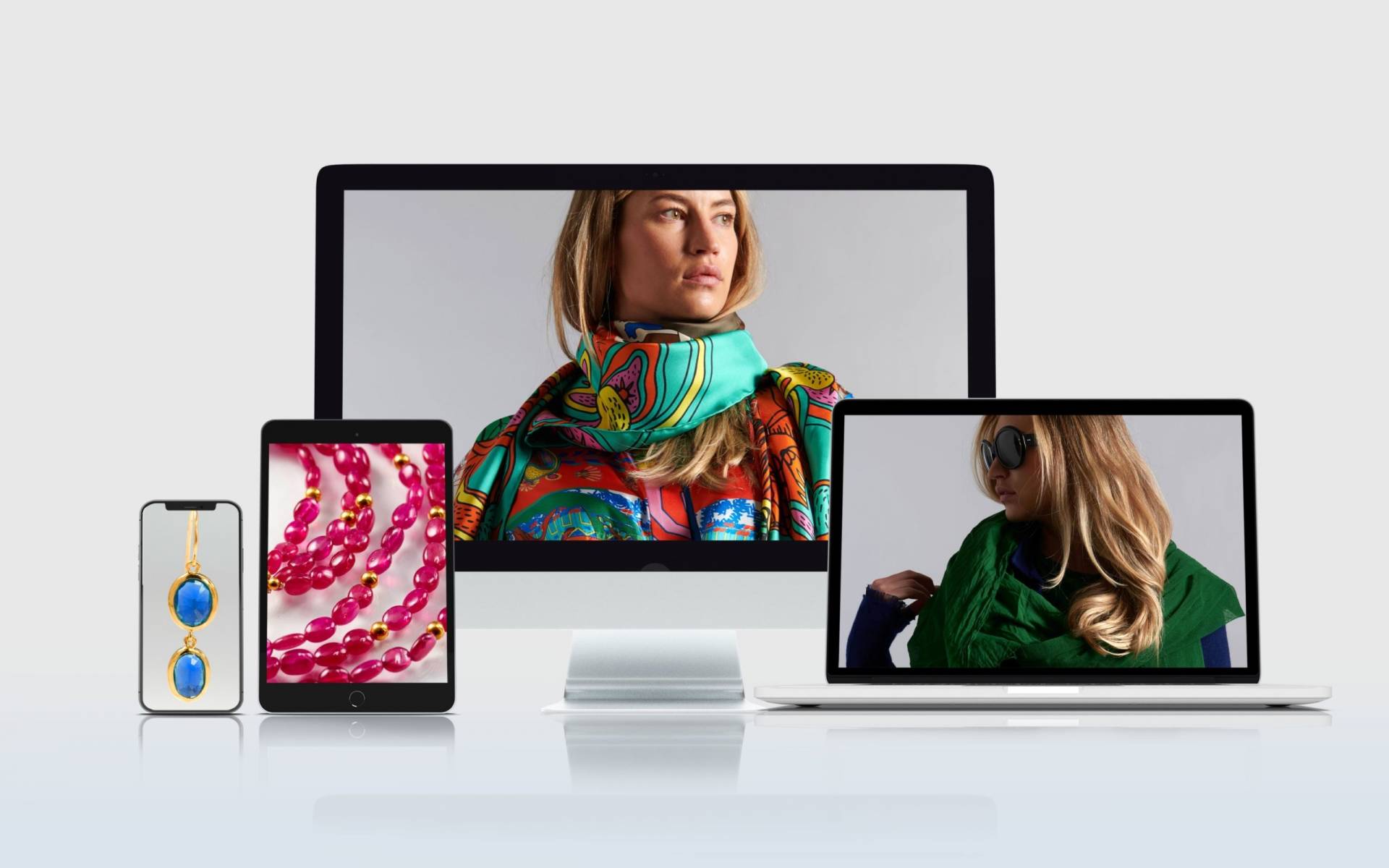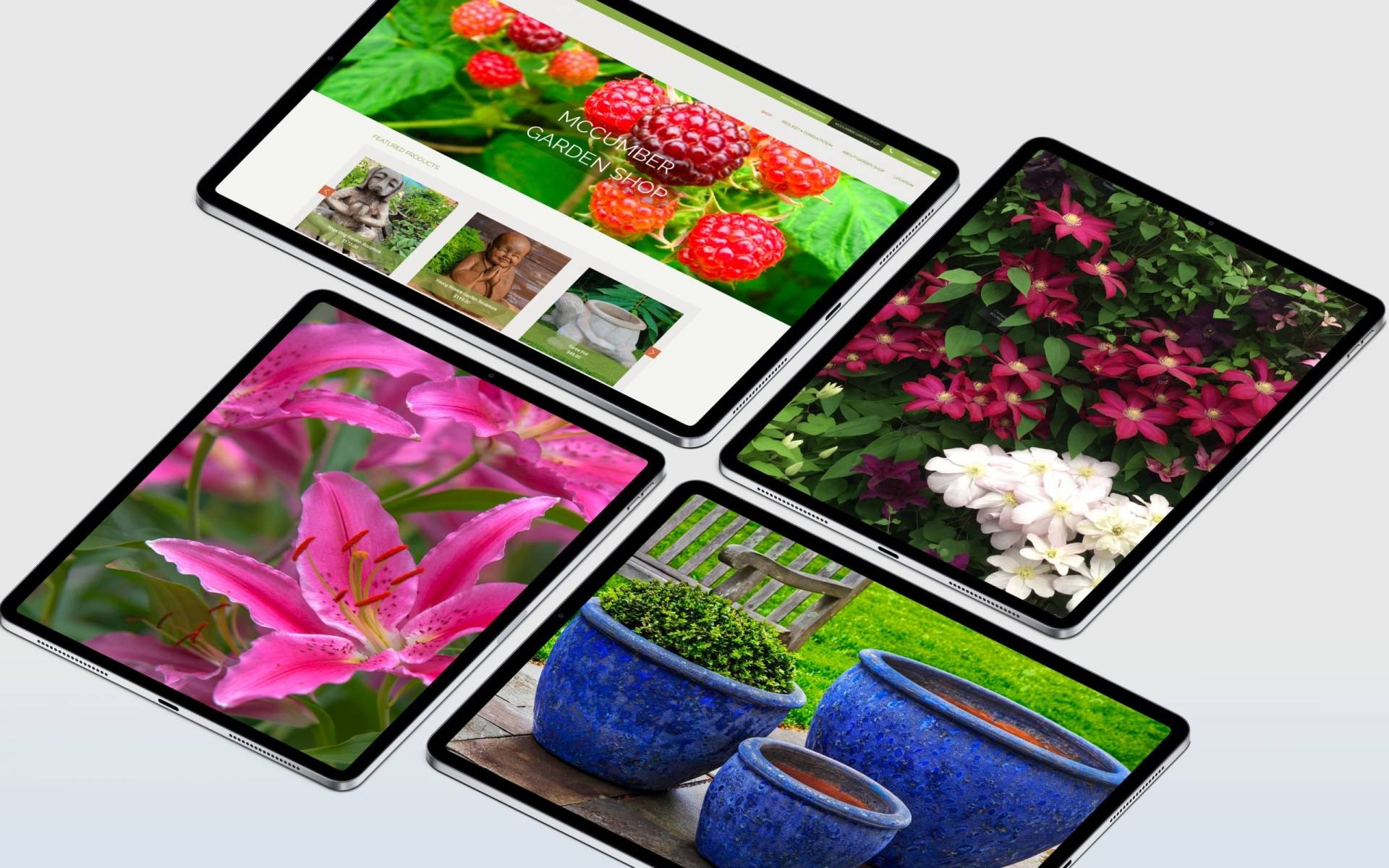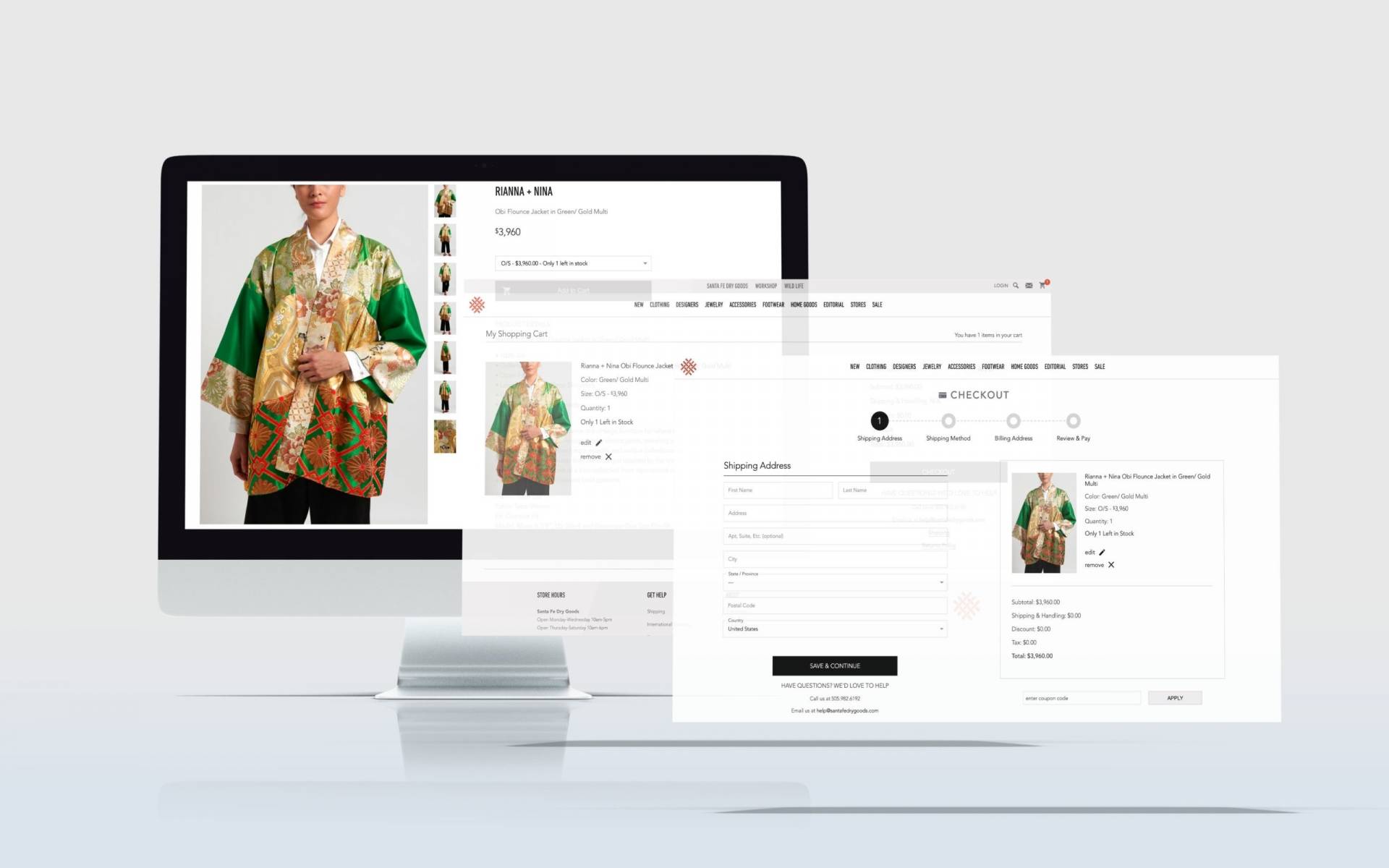 Web
Our e-Commerce websites give you everything you need to sell your products online:
Easy product entry, images, videos, categories, designers, inventory, orders, customer purchases, shipping algorithms, web lead capture & conversion, flawless & safe checkout, custom email templates - with continuous training, updates, site review & statistics.
App
+ Award-Winning, Responsive, Custom Designs
+ Easy Product Entry - unlimited sizes, colors, types
+ Unlimited Storage for Photos & Videos
+ Product Category Management
+ Customer Account System
+ Customer Purchase Module
+ Flawless & Safe Checkout
+ Easy Content Management
+ Hosting, Domain Management & Google Analytics
+ Professional SEO & Social Media Assistance
App
We would be happy to discuss e-Commerce options with you.
Contact us for a quote.